Making the RV world safer, one campground at a time.
Welcome to RV Electricity!
With Mike Sokol
I've just begun re-posting dozens of the RV electricity articles I've written for the No~Shock~Zone, RVtravel.com and many other RV forums. Eventually, these articles and videos will be arranged into different technical levels for newbies as well as RV technicians and campground personnel who need to understand the complexities of RV and Campground electricity. But for now I'm putting them in loose categories for you. If you need to find out anything about the troubleshooting and design of RV power, you'll be able to find it here.
Let's play safe out there…
Mike Sokol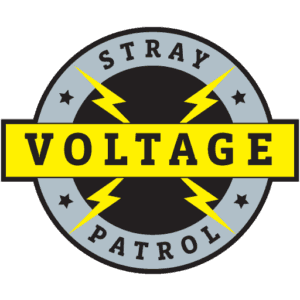 The Stray Voltage Patrol (SVP) is a group of RVers who have signed on to help us in our project to keep campground electrical hookups safe. We currently have 250 SVP'ers signed up, and many are beginning to send in campground reports. Very soon these reports will be available online for all of you to view, but for right now I'm collecting data.
Resources
View our lists of informative articles and videos on RV electricity and safety